We opened our facility with the emphasis on providing a safe and secure place to store your Trailers, RV's, Boats and to provide secure individual alarmed mini storage units. We knew that customer service would be our number one priority.
As a family owned and operated business, customers know they can count on personal service from us the moment they enter our office. We strive to help out in any way we can so that your storage experience with us is top notch.
Whether it is helping you with your dead battery, airing your tires, or giving you tips on where to stay, we aim for a unique and pleasant experience.
Big or Small – We Do It All! We look forward to helping you and would like to thank you in advance for your business!Shane Tatom, Owner – (530) 223-1398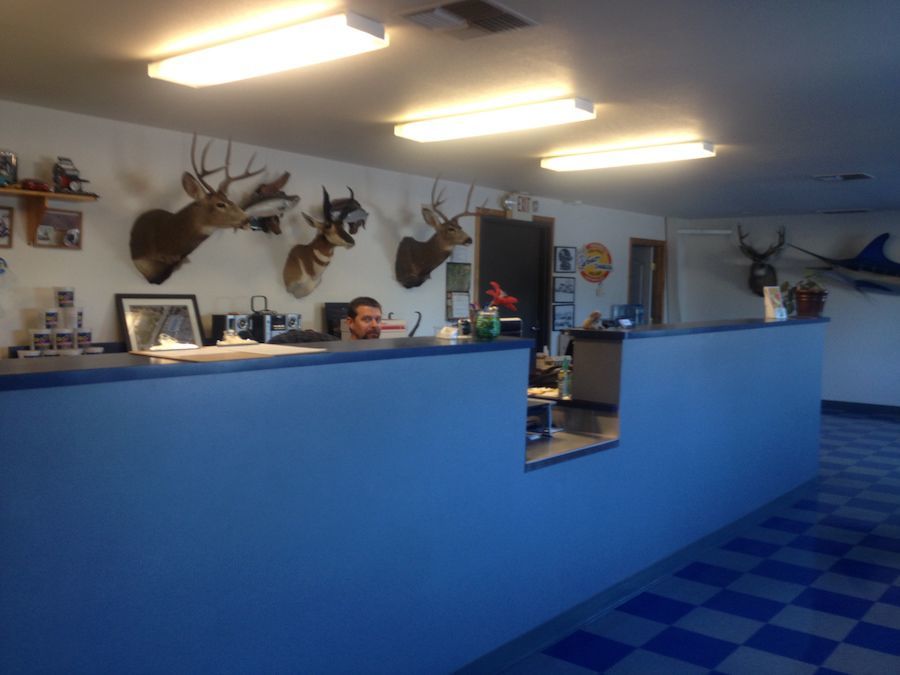 ---
---
Store with us and let our family help your family!
---

Nezabudnite, že cestovná lekárnička môže pomôcť pri menších ťažkostiach, ale nevylučuje potrebu navštíviť lekarenjedna.com lekára. Pri cestovaní dodržiavajte všetky preventívne opatrenia (tu sú odporúčania WHO pre pandémiu) a ak sa necítite dobre, vyhľadajte lekársku pomoc.